A New Teaching Package Boosts Environmental Protection Awareness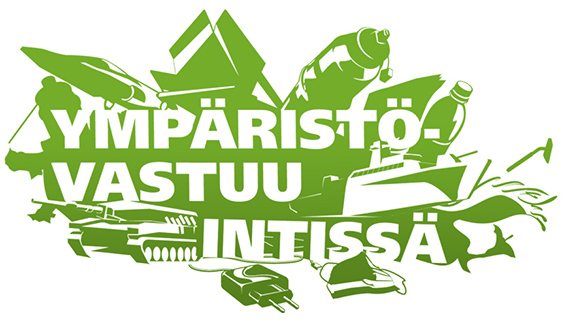 In the Finnish Defence Forces, environmental protection is everyone's business. The new Environmental Responsibility in the Military Teaching Package launched in June 2022 provides FDF personnel, conscripts and reservists with a basic knowledge of how to act responsibly and take care of the environment in the everyday working environment.
The teaching package created by the Finnish Defence Forces environmental specialists of the Defence Command and the Finnish Defence Forces Logistics Command and supported by the Finnish Defence Forces Shared Services Center is intended for all conscripts, students, salaried personnel and reservists. The Finnish Defence Forces has provided environmental protection training to its personnel for several decades. The new training package published in the PVMoodle training portal will provide a tool for providing up-to-date information about environmental issues in a modern format.
The training package consists of short micro movies discussing the fundamental of environmental protection general, waste sorting, refuelling practices in the field, servicing procedures of a portable generator and the measures that should be taken in the event of environmental damage. Also a self-study material and the Waste Game, a quiz on waste sorting knowledge, are included.
The introduction movie of the Environmental Protection in the Finnish Defence Forces can be viewed at the Finnish Defence Forces Youtube channel:
https://www.youtube.com/watch?v=yNeeYclhHFo