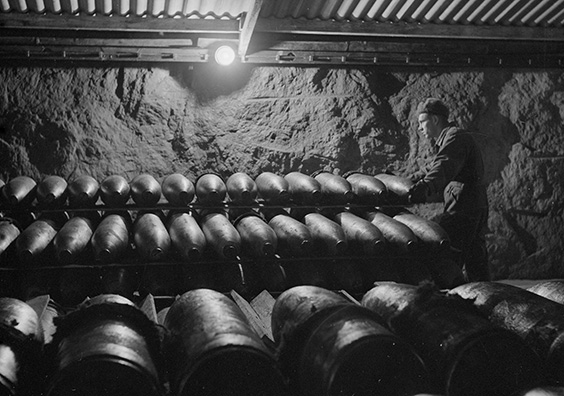 History
The Finnish Defence Forces Logistics Command became operational on 1 January 2015. In conjunction with the reorganisation of the Defence Forces brigade-level units and the reforms brought about in the logistics system, the Materiel Commands of the Army, Navy and Air Force were disbanded on 31 December 2014, and their activities were reorganised into the Defence Forces Logistics Command.
Similarly, the Explosives Centre which had been attached to the Army Materiel Command, the operations of the Logistics School of the Häme Regiment and the Centre for Military Medicine under the Defence Command were also reorganised into the Logistics Command.
Operations from the Defence Forces C5 Agency's Project Unit in Espoo and the Agency's Headquarters in Jyväskylä were also transferred to the Defence Forces Logistics Command in Tampere. Operations from the Navy Command in Turku were transferred to sections of the Defence Forces Logistics Command in Turku and Tampere.