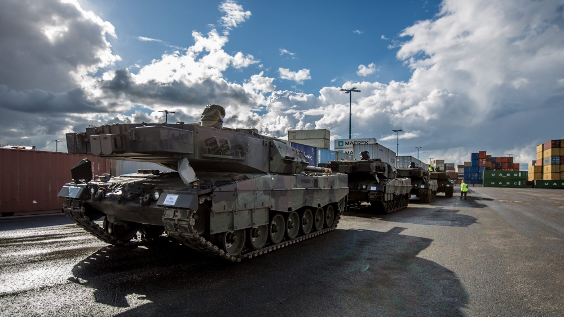 Joint Systems Centre
The Joint Systems Centre is responsible for the management of the technical life cycle of Finnish Defence Forces systems and materiel and their maintenance. It also answers for the technical preparation of procurements.
The Joint Systems Centre is also responsible for technical inspections involving the performance of equipment and the operating safety of equipment used in the Defence Forces. The Joint Systems Centre is in charge of the systems of the Defence Forces' equipment and produces situation picture involving technical systems and war equipment and is responsible for managing the defence materiel codification. The Joint Systems Centre has offices in Tampere, Jyväskylä, Riihimäki and Turku. The Centre has approximately 500 employees.